Middle East Microforms Collections
Martin Levey Microfilm Collection of Manuscripts on Islamic Science and Medicine is a collection of over 1,000 rare medieval and early modern manuscripts on medicine and the physical sciences.
Mt. Sinai Manuscripts Collection is a collection of Arabic, Greek, and Turkish manuscripts from the Monastery of St. Catherine on Mount Sinai, containing biblical and religious works as well as historical documents from the 10th to the 19th century.
Kabbalah Collection of the Jewish Theological Seminary of America is a collection of predominantly Hebrew and Yiddish works devoted to Jewish mysticism, consisting of hundreds of books from around the world on the Kabbalah.
Hebrew Fiche Collection is comprised of books and journals in Hebrew from Israel, Europe, and America, going back to the early 19th century. It is part of the Jewish studies microfiche project, which consists of numerous works devoted to the history of Jewish communities worldwide.
Mingana Collection is composed of Arabic and Syriac manuscripts from the Mingana Collection of Oriental manuscripts held at the Selly Oaks College's Library at the University of Birmingham. The collection includes Christian and Islamic literature kept at the national libraries in Paris and Berlin.
Contact
Ismaeil Hakimi
Information and Research Specialist, Middle East Collection Liaison
801-581-5137
Email
Related Links
Arabic and Oriental Booksellers
Middle East Microforms Collections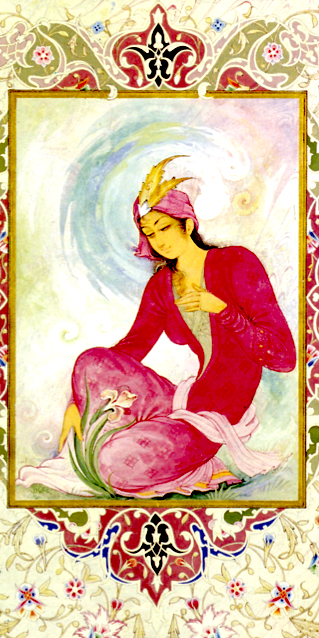 Image from Saheefe-ye Hasti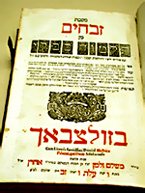 Hebrew Bible