Research Tools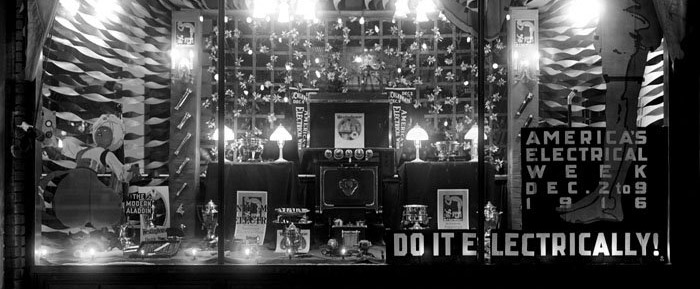 Research Databases
Use these databases and indexes to research journal and newspaper articles. 
Copyright Overview and Resources
Copyright Information and up-to-date resources.
Usearch - (the library catalog & so much more) Find books, images, articles, multimedia content, journals & more provided by the University of Utah libraries.
EndNote Web
- Collect and organize references
- Format citations and footnotes or a bibliography
Online Journals
Find online journal and magazine articles.
Contact
Knowledge Commons
801-581-6273
Related Links

801-581-6273
Live Chat -

chat loading...