Rare Books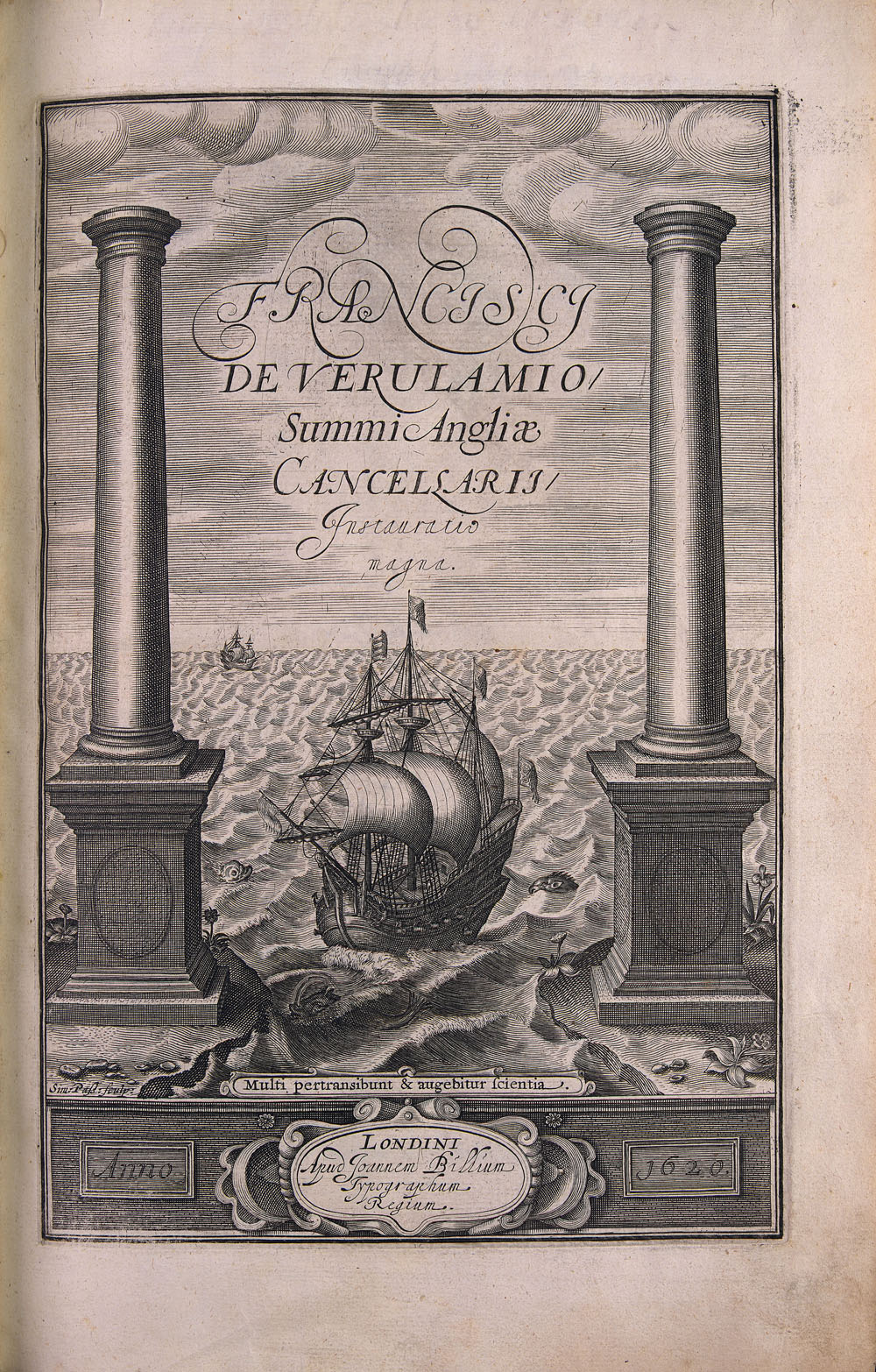 ~~The Rare Books Department holds more than 80,000 books, maps, ephemera, and realia documenting the record of human communication from clay tablet to artists' book.
~~By actively collecting and digitizing material of historical and aesthetic importance,the Rare Books Department preserves a heritage of thought, artistic endeavor, and innovation that inspires the human spirit today.
~~We provide reference, research and educational access to local, regional and international communities – strengthening the ability of faculty to teach, students to learn, and communities to find common denominators.
Search for material in the rare book collections. Access the rare book collections by visiting the Special Collections Reference and Reading Rooms, level 4. 
 hold history in your hands
Contact
801-585-6168
---
Luise Poulton
Managing Curator & Department Head
801-585-6168
Email
Lyuba Basin
Curator
801-585-6168
Email
Digital Humanities
Rare Books Digital Collections
Hours
Rare Books is closed until further notice. Please contact us via email.
Use Guidelines