Kasai Japanese American Archive Exh...
Thursday, June 5 – Tuesday, September 30, 2014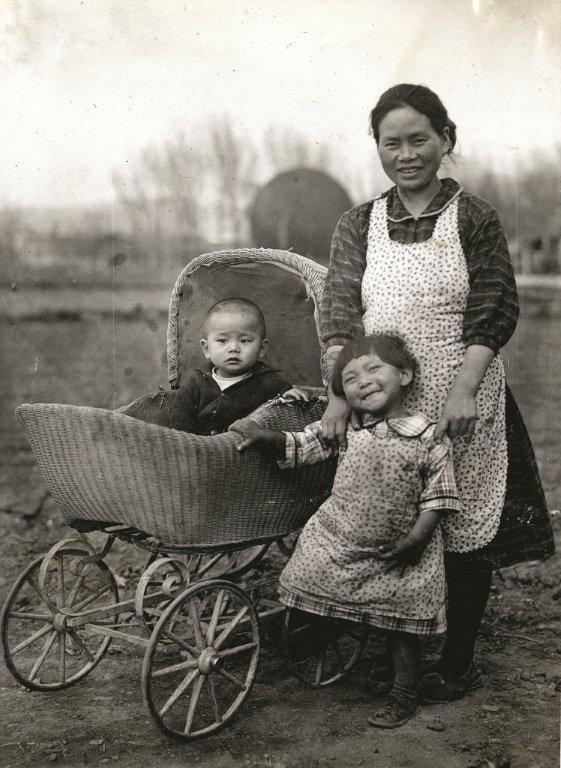 The story told by this archive begins with the arrival of the first Japanese immigrants who came here to work in the railroad, mining, and agricultural industries. Included are records, photographs, journals, oral histories, and films from their settlement. Salt Lake City's Japantown, the 442nd Regimental Combat Team and other U. S. military involvement, relocation to internment camps, and the establishment of Japanese Buddhist and Christian churches are included in the archive. Event Calendars: College of Humanities, College of Social & Behavioral Science, Equity and Diversity, Marriott Library
Event Categories: Exhibitions
Campus Locations: Marriott Library - J. Willard (M LIB)
Room Name/Number: Special Collections Reading Room, level 4
Ongoing Event: Yes
Campus Wide Event: Yes
Cost: Free and open to the public
Transportation/Parking: Park in the visitor lot west of the library, near the bookstore.
Contact Name: Lorraine Crouse
Contact Phone: 801-585-3073
Contact Email: lorraine.crouse@utah.edu
More info: lib.utah.edu…
Read More!