Bill of Fare: The Cookbook Collecti...
Friday, July 3 – Sunday, August 30, 2015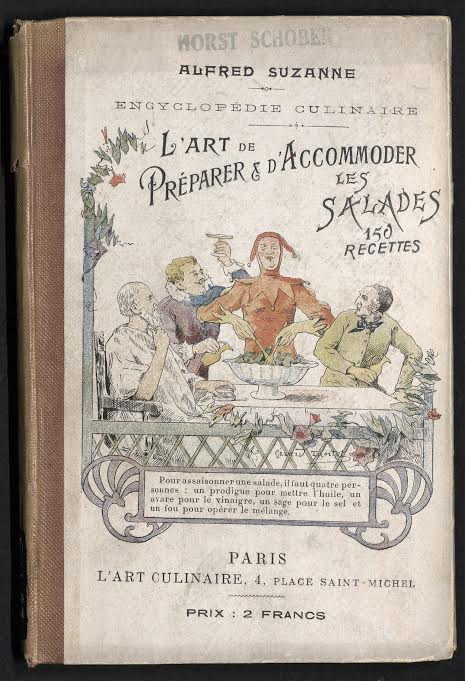 Horst E. Schober (1880-1950) was the chef at the Newhouse Hotel and the Salt Lake Country Club during the 1930s and 1940s. His family generously donated his cookbook collection to Special Collections. We celebrate the art of haute cuisine with his collection and others and the beloved local restaurants of times past. Campus Locations: Marriott Library - J. Willard (M LIB)
Cost: Free
Transportation / Parking: Park in the visitor parking lot, west of the library, next to the bookstore., www.lib.utah.edu…
Contact Name: Luise Poulton
Contact Phone: 8015856168
Contact Email: luise.poulton@utah.edu
Campus Wide Event: Yes
More info: lib.utah.edu
Read More!