Idaho Booker's Dozen - An Exhibit...
Ongoing through Monday, August 28, 2017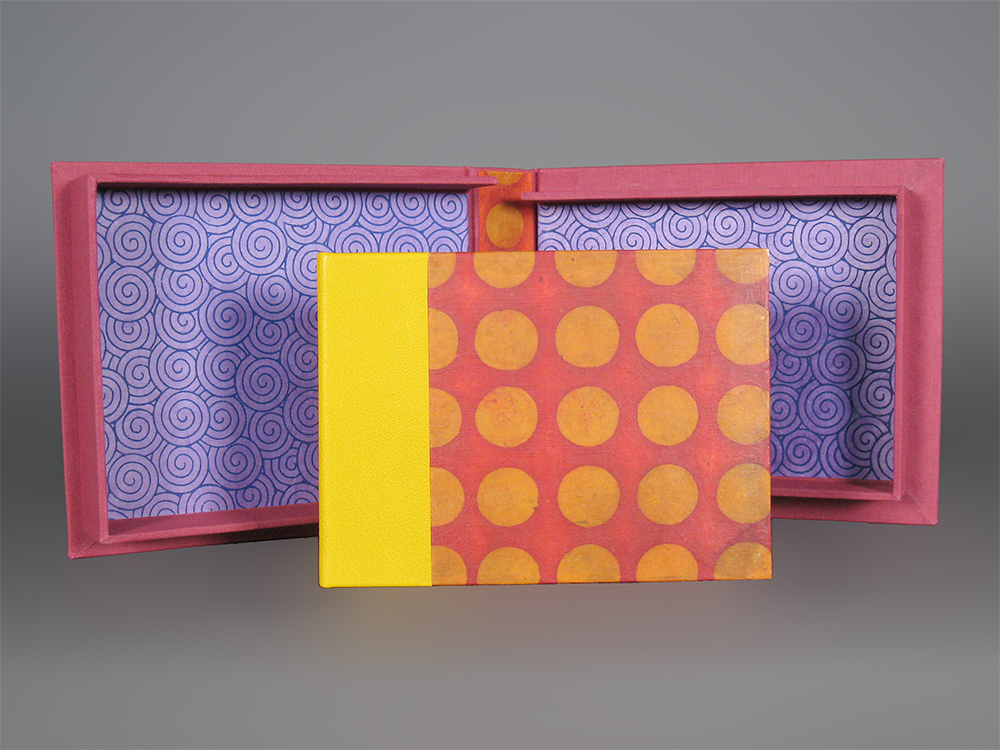 Booker's Dozen, a biennial, juried show of artists' books from The Idaho Center for the Book travels to thirteen venues in schools, libraries, and exhibition spaces across Idaho and now into Utah! Jurors for the 2017 – 2018 exhibition are Rachel Lambert, Lawrence Shapiro, Ann Webb, and Driek Zirinksky—all professionals in art, design, or literature. The call for entries included this statement: Artists' books may be one-of- a-kind objects or small editions, as long as they are self-published by a book artist (who may be a visual artist, a writer or simply a bibliophile who has taken their love of books into their own hands). Any combination of hand, mechanical and/or digital processes is acceptable. Campus Locations: Marriott Library - J. Willard (M LIB)
Room Name/Number: Level 4
Cost: Free
Transportation / Parking: Park in the visitor parking lot, west of the library, next to the bookstore., www.lib.utah.edu…
Contact Name: Jordan Hanzon
Contact Phone: 8015818857
Contact Email: jordan.hanzon@utah.edu
Campus Wide Event: Yes
More info: lib.utah.edu
Read More!