Library Instruction
Discover all the ways librarians across campus can support your research, course outcomes, student success and more. Schedule a library session and cover the topics of your choice. We can cover the information literacy basics, or go in-depth with advanced research materials, resources and strategies to support your specific needs. We are here to help.
Overview of Library Instruction Service Options
Freshmen courses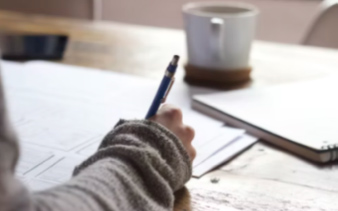 What we could explore together:
Library research basics
Information Literacy Criteria
The physical library and services (tours)
Search strategies and basics
Special Collections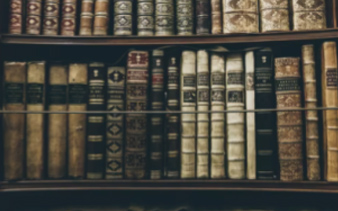 What we could explore together:
Finding and using primary sources
Introduction to archival research
Book history and printing introductions
Constructing/deconstructing historical arguments
Liaison role classes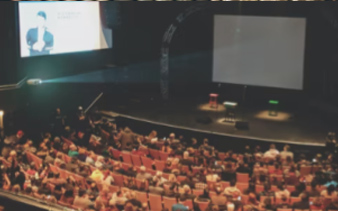 What we could explore together:
Subject specific research & databases
Student/group research consultations
Graduate Student orientation
Impact measurement & research
When you reach out to us with the following form, you'll be asked for the basic information about your course(s) and what types of instruction you would like us to provide. You may also request a specific instructor, suggest your own activities or request that we reach out to you to plan a custom class; Ready to connect with us?