Allison Leialoha Milham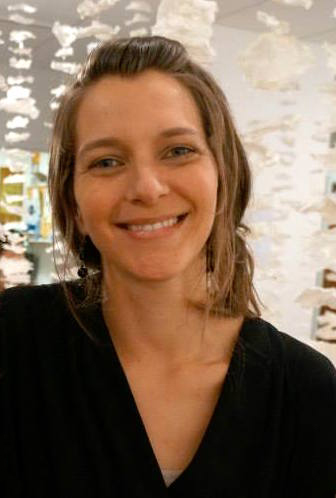 Allison Leialoha Milham is a book artist, musician, and proprietor of Morning Hour Studio. She has a BA in Studio Art from San Francisco State University (2006) and her MFA in Book Arts from the University of Alabama (2012). She has taught book arts and printmaking at the college level for the past five years and is currently serving as the Book Arts Program Community Outreach Coordinator. Her work is held in multiple public collections including Yale University Arts Library and The Library of Congress and is represented by Vamp & Tramp Booksellers and Booklyn.
News

Upcoming Workshop:
Photopolymer Intaglio Printing with Mare Blocker!
Studio Hours
Summer 2018 Semester

June 15 – August 3 
Monday – Wednesday:
2:00 pm – 9:00 pm
Thursday:
2:00 pm –  5:30 pm
Friday & Saturday:
10:00 am – 5:30 pm
Sunday: CLOSED
Click here for complete hours including studio closures and holidays.
Related Links