The Search for Lincoln; Avard Fairb...
Ongoing through Friday, May 5, 2017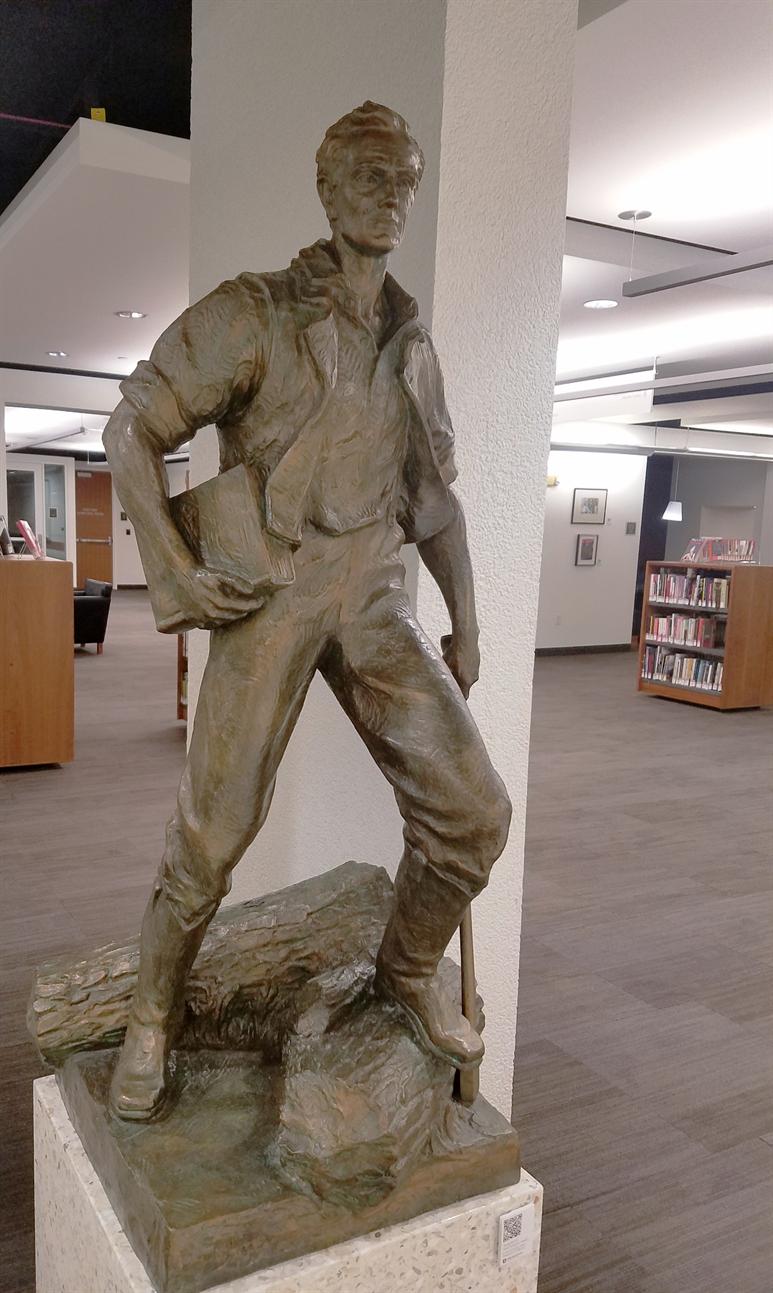 The class of 1965-66 gifted the Marriott Library with one of Avard Fairbank's famous sculptures of Abraham Lincoln. Titled "Young Lincoln," it stands in the gallery on the first floor.  Last year, his son, Eugene Fairbanks donated his father's manuscripts and photo collections to the library. The collection includes photos, scrapbooks, memorabilia, and research that are enough to cover the entire 1st floor gallery with the story of the Lincoln statue. Campus Locations: Marriott Library - J. Willard (M LIB)
Room Name/Number: Level 1
Transportation / Parking: Park in the visitor parking lot, west of the library, next to the bookstore., www.lib.utah.edu…
Contact Name: Ian Godfrey
Contact Phone: (801) 581-6577
Contact Email: ian.godfrey@utah.edu
Campus Wide Event: Yes
More info: lib.utah.edu
Read More!